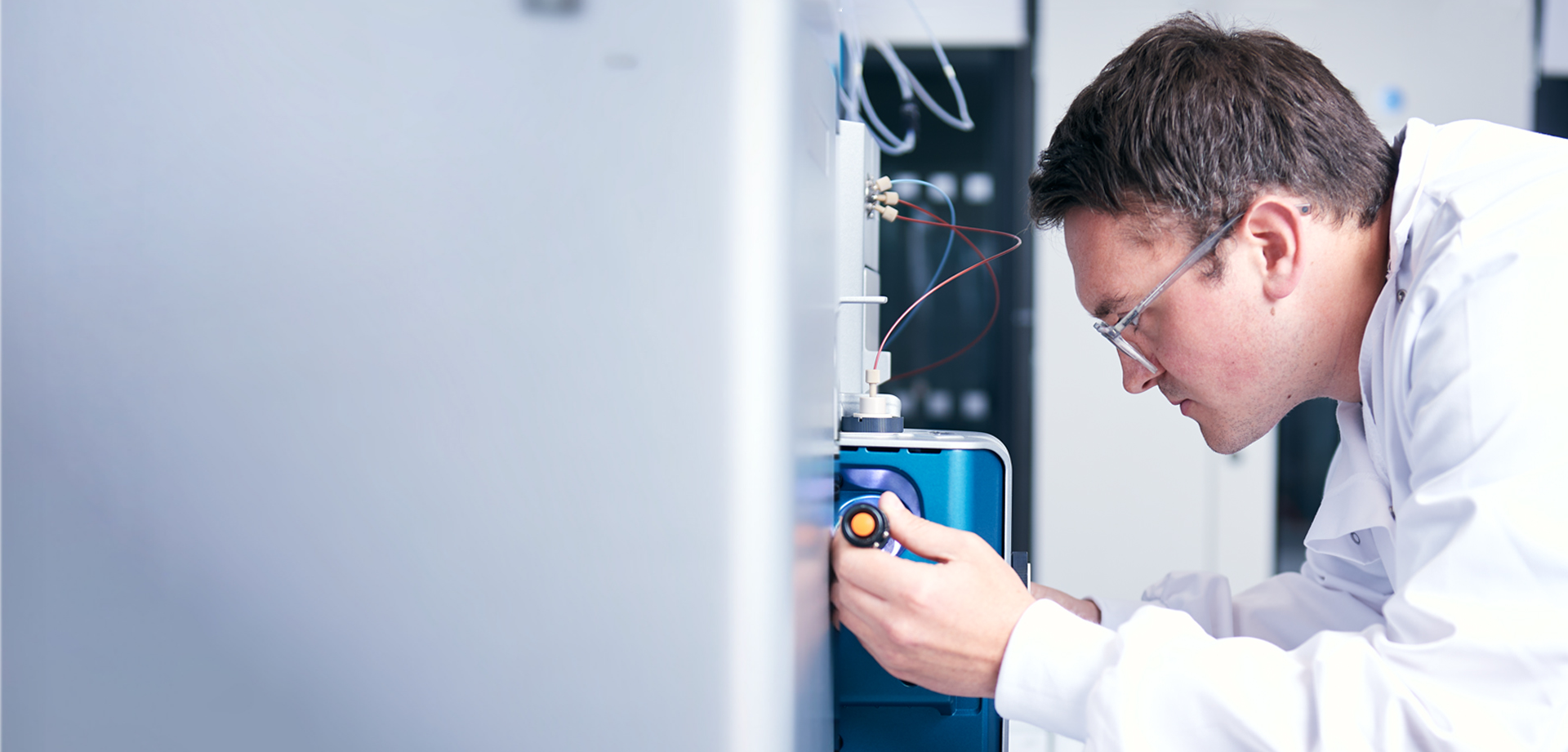 Life Science
Careers at SCIEX
Realize your potential with exciting job
opportunities in mass spectrometry and
capillary electrophoresis.

Join a team of industry-leading experts on a mission to innovate
and deliver precision analytical solutions.

Whether your career focus lies in sales, engineering, marketing,
or the science and technology behind it all, SCIEX has a position
just right for you.

As part of the SCIEX team, you'll accelerate your professional
and personal development to amplify both your career and
your impact on the world.